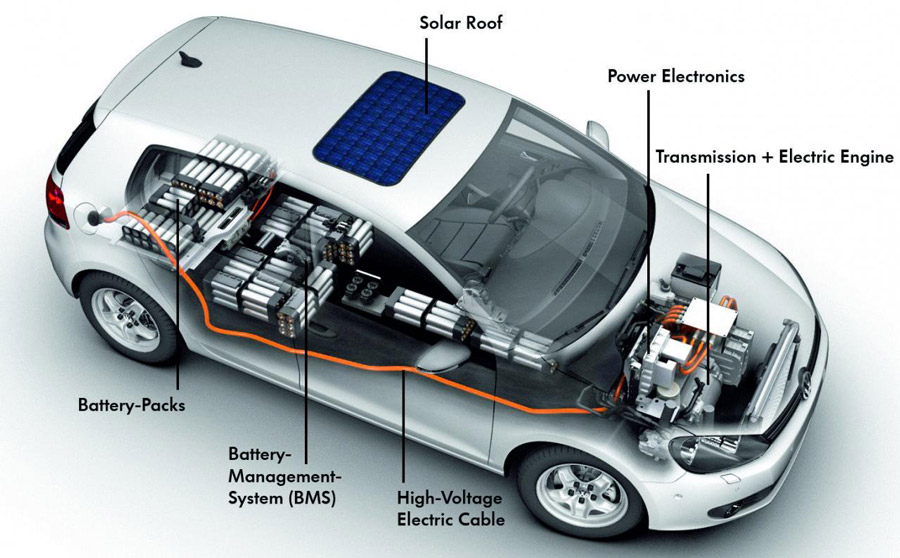 Electric vehicles are a disruptive force that we believe will create massive change (and opportunity) in the auto industry over the next decade.  The success of Tesla (at least from a product perspective, if not yet a financial one) is the key catalyst that has triggered the electric vehicle revolution.  The fact that Tesla has received more than 400,000 reservations for its new Model 3 with no advertising and no product availability has finally awoken the auto industry to the threat posed by electric vehicles.  While Tesla has dragged a reluctant industry into the electric vehicle era, there are a number of other important factors that give us confidence in our bullish outlook for electric vehicle adoption.  Among these:  continued declines in the cost of technology (particularly lithium-ion batteries), availability of compelling products from traditional auto original equipment manufacturers (OEMs), the collapse in sales of diesel passenger sales following consumer backlash to the emissions scandals, and government health related mandates calling for the phase-out of internal combustion engines.
Historically, a key hindrance to the widespread adoption of electric vehicles has been cost.  With continued cost declines in lithium-ion batteries and other technologies, the electric vehicle cost disadvantage versus other traditional autos will dissipate by 2021 according to Bernstein Research.  Additionally, governments around the world are aggressively encouraging adoption of electric vehicles as a means to improve air quality and meet increasingly stringent fuel economy requirements.  In recent months, we have seen meaningful pledges from governments in the United Kingdom, France, India and China to ban or reduce sales of internal combustion engines in the coming decades.  Lastly, from a product availability perspective, the traditional auto OEMs are finally offering compelling electric vehicle models.  This new focus from auto OEMs can be summarized by BMW CEO Harald Kruger: "Our top priority now as a company is electric mobility."
At Essex we are bullish on the outlook for electric vehicle adoption and believe that it will happen faster than most are forecasting.  The electric vehicle disruption is being driven by declines in technology cost, desire/demand from customers, adoption of government mandates in key end markets and the availability of attractive product offerings from traditional OEMs.  We see compelling investment opportunities across a broad spectrum of companies including auto OEMs, parts suppliers, sensor companies, material suppliers, capital equipment suppliers, battery manufacturers and infrastructure providers.
But this transition to electric vehicles isn't the only challenge that the auto industry must navigate.  Car sharing and autonomous driving are coming next…