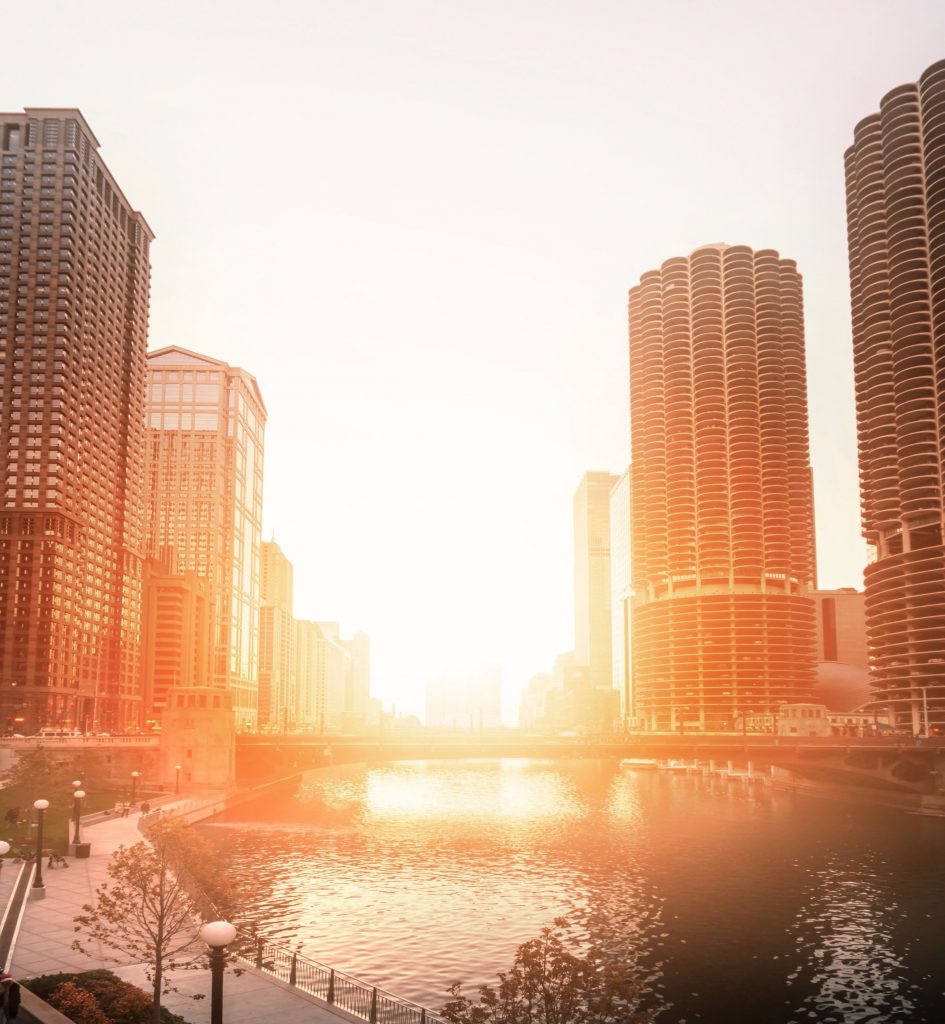 Our investment philosophy is based on the early identification of growth, wherever growth exists.
Since our founding in 1976, we have remained firmly committed to a consistent investment philosophy.
Our ultimate mission is to provide our clients with long-term investment returns consistently above their respective benchmarks.
Latest Insights
Should we worry about the predominance of technology in the benchmarks? The technology sector was 39% of the Russell 1000 Growth at the end of...
Read more ›
The Essex GEOS Clean Slate Essex GEOS | Global Environmental Opportunities Strategy How impactful is your portfolio? A bi-weekly synopsis of articles and blogs on...
Read more ›
While equities continue to be the best performing asset class over time, our current market view is balanced on an emphasis on stock selection and...
Read more ›
Our team
In the background of each portfolio is a team of research analysts providing a steady flow of ideas.