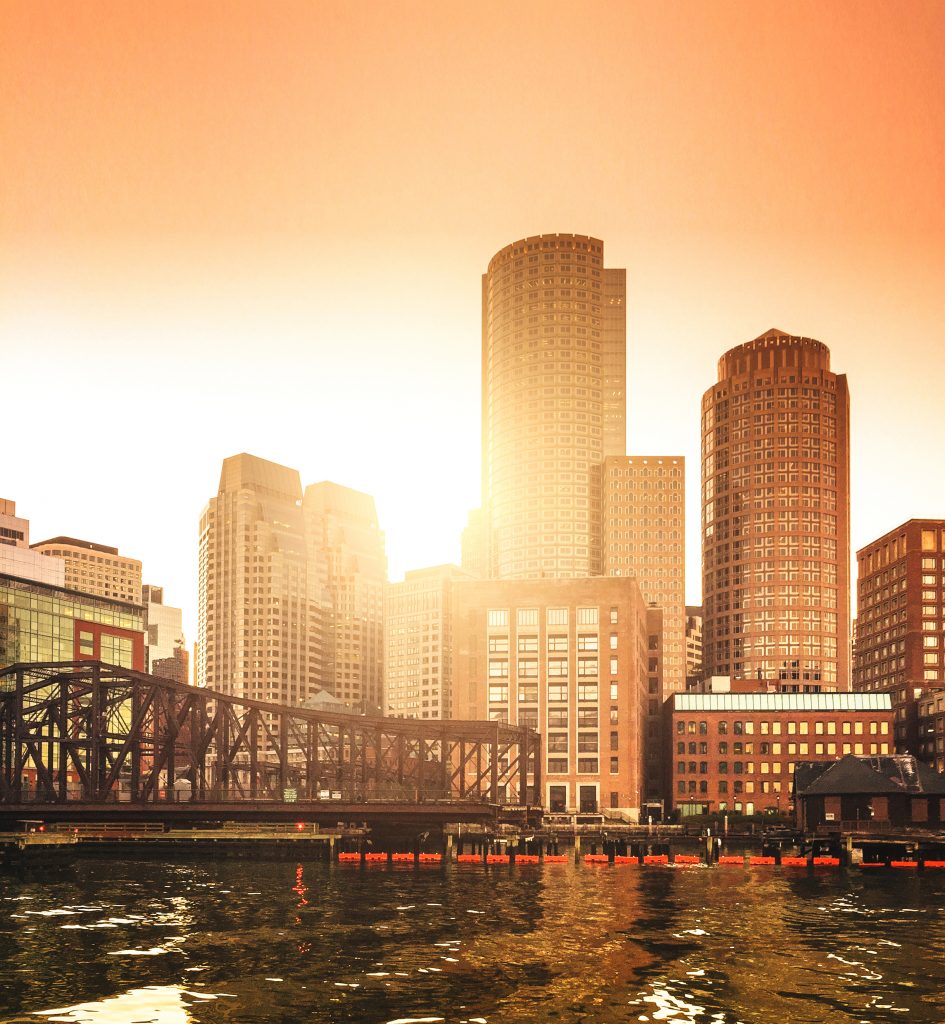 Our investment philosophy is based on the early identification of growth, wherever growth exists.
Since our founding in 1976, we have remained firmly committed to a consistent investment philosophy.
Our ultimate mission is to provide our clients with long-term investment returns consistently above their respective benchmarks.
Latest Insights
Electric vehicles are a disruptive force that we believe will create massive change (and opportunity) in the auto industry over the next decade.  The success...
Read more ›
As I was researching the prospects of building a clean tech fund in 2005, I recall looking at Exxon's stock price, versus the Exxon Valdez...
Read more ›
Our team
In the background of each portfolio is a team of research analysts providing a steady flow of ideas.