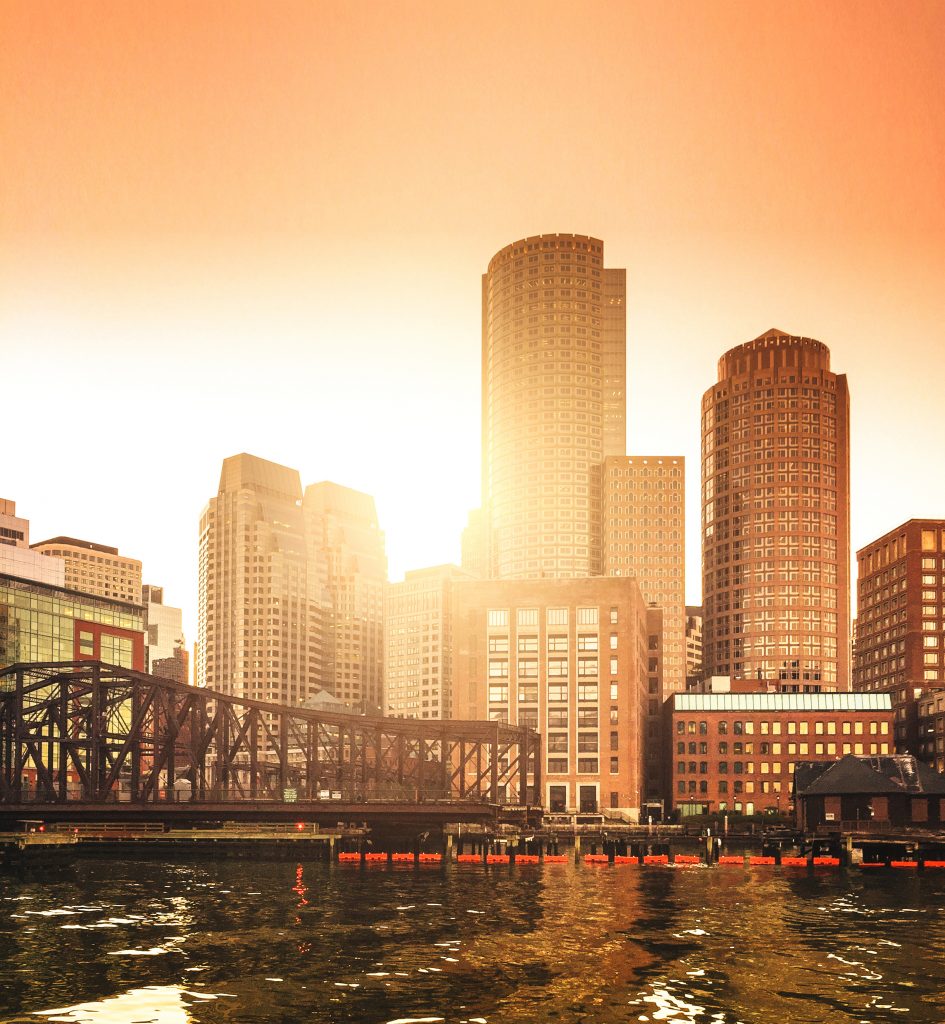 Our investment philosophy is based on the early identification of growth, wherever growth exists.
Since our founding in 1976, we have remained firmly committed to a consistent investment philosophy.
Latest Insights
For financial advisors seeking to maximize investment returns, evaluating investment managers, especially small cap growth managers demand a longer-term perspective to be truly meaningful. Short-term...Read...
Read more ›
In the current investment environment, it is rare to go more than a few days without reading or hearing about the significant current valuation differential...
Read more ›
Essex Global Environmental Opportunities Strategy (GEOS) November 2023 Update   Equity market volatility continued in the month of October 2023, with expanding...
Read more ›
Our team
In the background of each portfolio is a team of research analysts providing a steady flow of ideas.