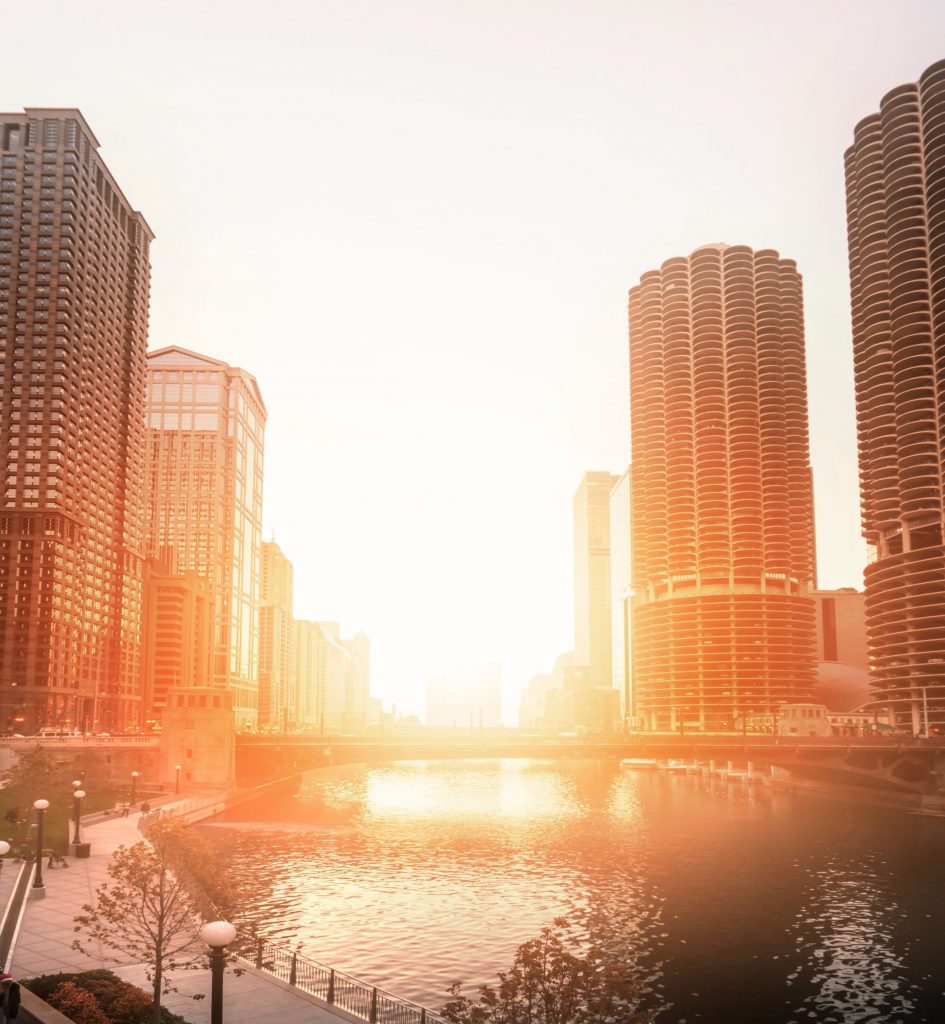 Our investment philosophy is based on the early identification of growth, wherever growth exists.
Since our founding in 1976, we have remained firmly committed to a consistent investment philosophy.
Our ultimate mission is to provide our clients with long-term investment returns consistently above their respective benchmarks.
Latest Insights
Essex Investment Management has seen its Founder and CIO Joseph McNay reduce his ownership stake below 50% in a move that the firm believes sends...
Read more ›
With a first quarter total return of 13.7% for the S&P 500 Index, 2019 has certainly started better than the prior year ended. Whereas the...
Read more ›
Nancy Prial discusses Essex Investment Management Company, LLC. Ms. Prial specializes in the early identification of growth, before the general investing public has recognized a...
Read more ›
Our team
In the background of each portfolio is a team of research analysts providing a steady flow of ideas.