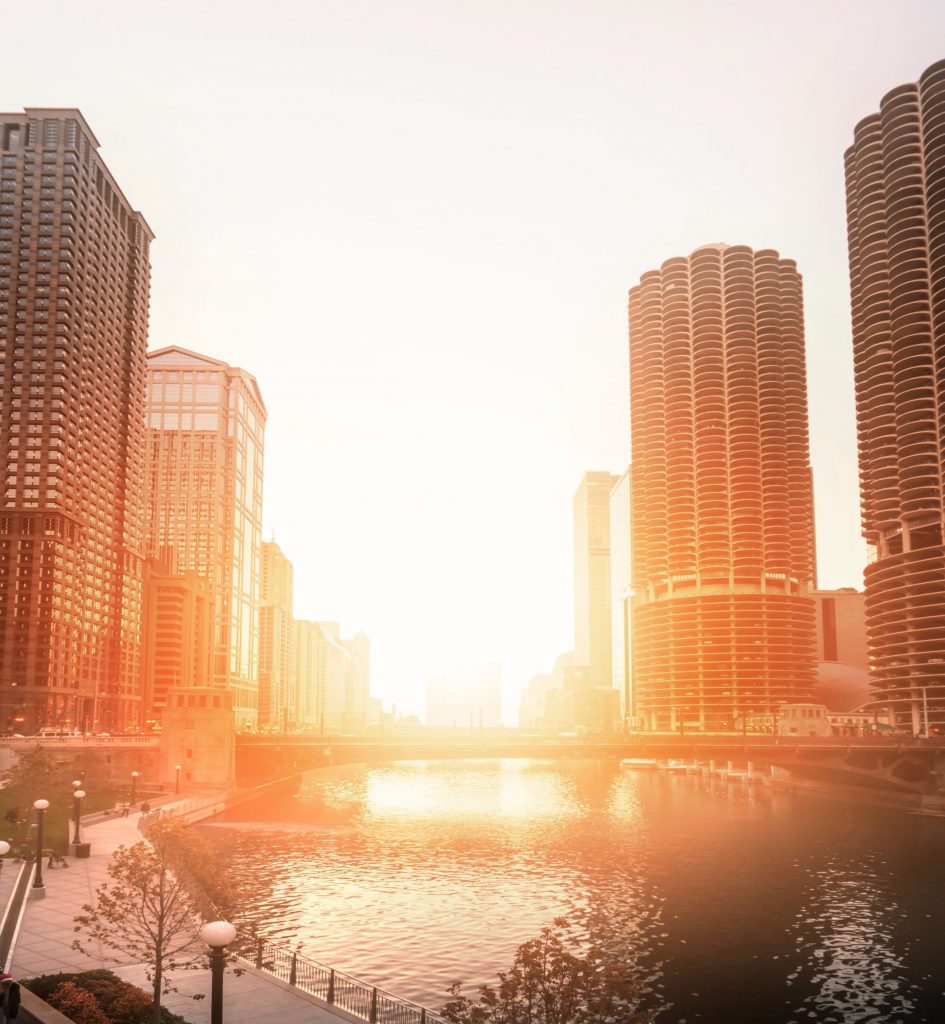 Our investment philosophy is based on the early identification of growth, wherever growth exists.
Since our founding in 1976, we have remained firmly committed to a consistent investment philosophy.
Latest Insights
Nancy Prial, Essex's CO-CEO, was recently featured in an article with the Wall Street Journal addressing the boom of small cap stocks that has been...
Read more ›
A key tenet for growth equity investing at Essex Investment Management is problems create investment opportunities. We concur with Nelson Rockefeller's quote, "Wherever we look...
Read more ›
Essex Global Environmental Opportunities Strategy (GEOS) June 2021 Update Our social impact management efforts have centered on demonstrating that investing in listed equities...
Read more ›
Our team
In the background of each portfolio is a team of research analysts providing a steady flow of ideas.