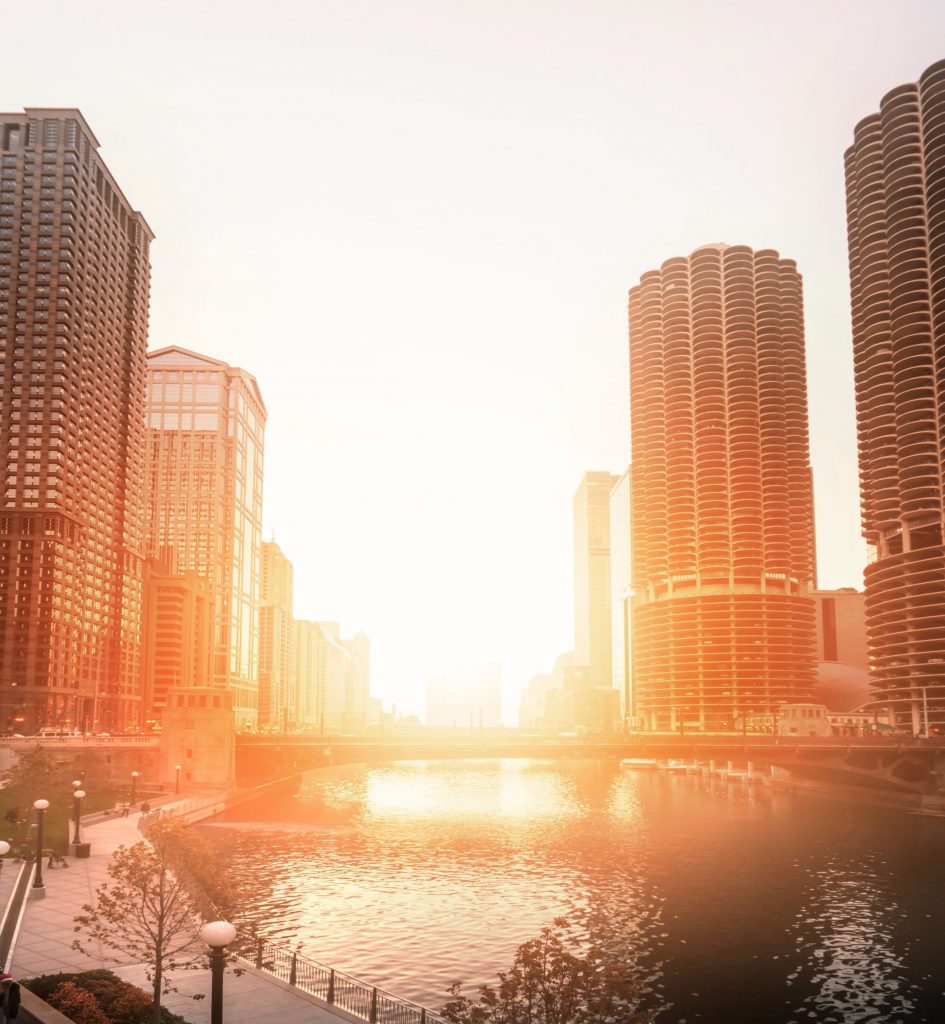 Our investment philosophy is based on the early identification of growth, wherever growth exists.
Since our founding in 1976, we have remained firmly committed to a consistent investment philosophy.
Our ultimate mission is to provide our clients with long-term investment returns consistently above their respective benchmarks.
Latest Insights
Nancy Prial discusses Essex Investment Management Company, LLC. Ms. Prial specializes in the identification of growth. She looks for growth wherever it exists, in any...
Read more ›
Back to the Buggy Whip? Over the past few weeks, our President and the Administration have proposed rolling-back environmental initiatives in the form of...
Read more ›
The Essex GEOS Clean Slate Essex GEOS | Global Environmental Opportunities Strategy How impactful is your portfolio? A bi-weekly synopsis of articles and blogs on...
Read more ›
Our team
In the background of each portfolio is a team of research analysts providing a steady flow of ideas.