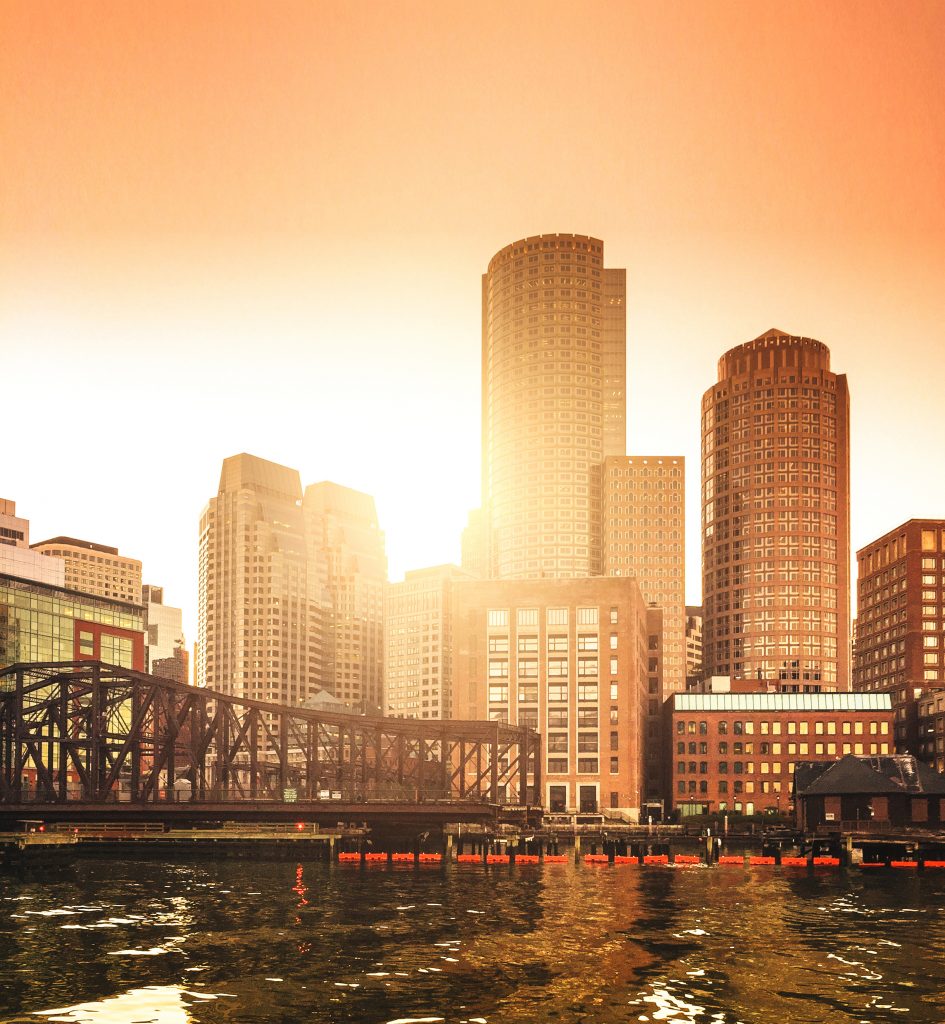 Our investment philosophy is based on the early identification of growth, wherever growth exists.
Since our founding in 1976, we have remained firmly committed to a consistent investment philosophy.
Our ultimate mission is to provide our clients with long-term investment returns consistently above their respective benchmarks.
Latest Insights
  GEOS June 2020 Review and Outlook The second quarter of 2020 brought a global equity market that waxed and waned between...
Read more ›
Take Your Pick By Robert J. Uek, CFA Co-Portfolio Manager, Essex Environmental Opportunities Fund We came across an article in today's Financial Times discussing the...
Read more ›
Below is a video of Essex's Senior Vice President and Research Analyst, Marcy Carlin, in which she discusses changes that have affected consumer spending and...
Read more ›
Our team
In the background of each portfolio is a team of research analysts providing a steady flow of ideas.