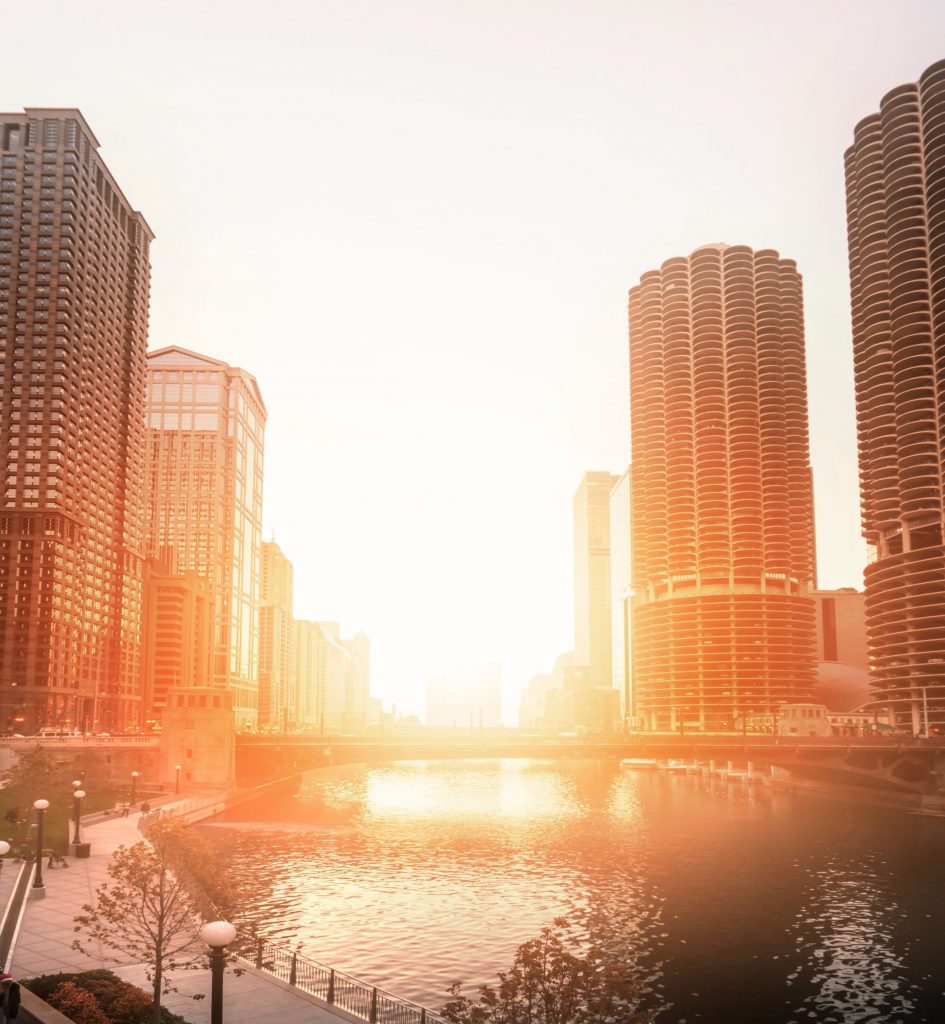 Our investment philosophy is based on the early identification of growth, wherever growth exists.
Since our founding in 1976, we have remained firmly committed to a consistent investment philosophy.
Our ultimate mission is to provide our clients with long-term investment returns consistently above their respective benchmarks.
Latest Insights
Senior Portfolio Manager Bill Page of the Essex GEOS Strategy, recently had an article featuring ideas on disrupting the aging electrical grid published in FA Magazine's Private...
Read more ›
Perusing my charts over the weekend, it dawned on me that two current market phenomena are coming to a head →Buybacks & ETFs. Both are...
Read more ›
The Essex GEOS Clean Slate Essex GEOS | Global Environmental Opportunities Strategy How impactful is your portfolio? A bi-weekly synopsis of articles and blogs on...
Read more ›
Our team
In the background of each portfolio is a team of research analysts providing a steady flow of ideas.