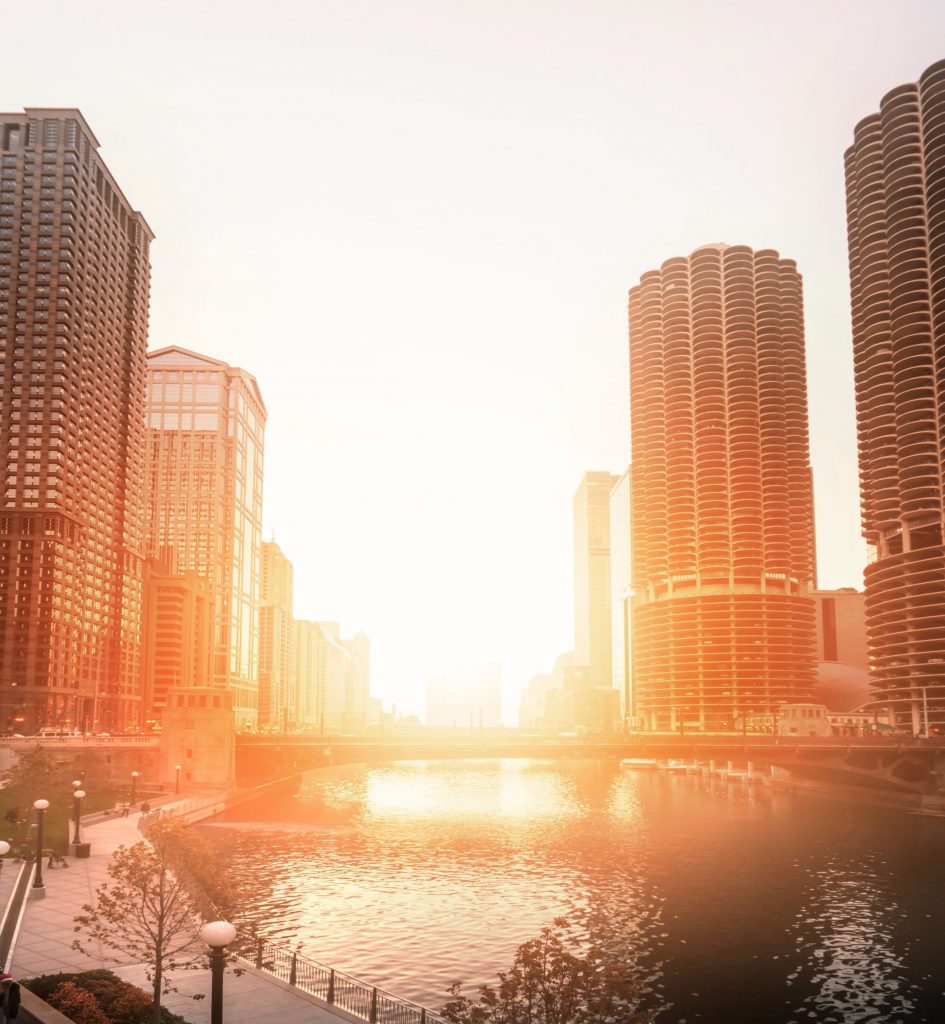 Our investment philosophy is based on the early identification of growth, wherever growth exists.
Since our founding in 1976, we have remained firmly committed to a consistent investment philosophy.
Our ultimate mission is to provide our clients with long-term investment returns consistently above their respective benchmarks.
Latest Insights
TD Ameritrade Network recently hosted Essex Senior Portfolio Manager Bill Page, on their Morning Trade Live segment. Bill discussed his view on the Clean Tech...
Read more ›
Essex's Nancy Prial was recently interviewed by the Wall Street Journal, regarding her outlook for the market and the U.S economy. To read more on...
Read more ›
Bill Page was recently interviewed by Bloomberg for his views of how investing in water could lead to growth opportunities. Below is an excerpt from...
Read more ›
Our team
In the background of each portfolio is a team of research analysts providing a steady flow of ideas.