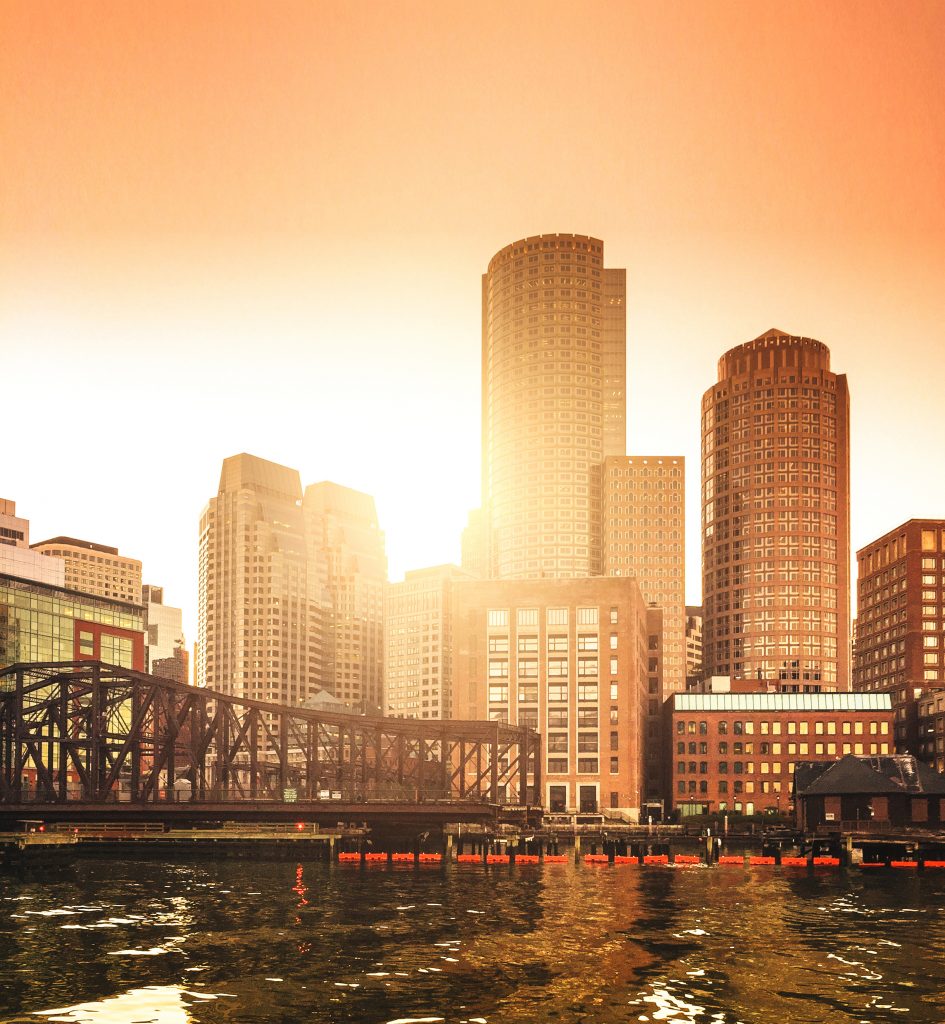 Our investment philosophy is based on the early identification of growth, wherever growth exists.
Since our founding in 1976, we have remained firmly committed to a consistent investment philosophy.
Our ultimate mission is to provide our clients with long-term investment returns consistently above their respective benchmarks.
Latest Insights
Last month, Essex Global Environmental Opportunities Strategy (GEOS) portfolio manager Bill Page was featured in a Climate Investing Roundtable hosted by Essex GEOS client Collaboration...
Read more ›
Many market prognosticators have labelled this Bull market as the "Central Bankers' Bubble." Certainly, after years of Quantitative Easing, it is fascinating to see the...
Read more ›
Essex CO-CEO and Senior Portfolio Manager Nancy Prial was recently featured on the TD Ameritrade Network. Nancy discussed trends in the Small-Mid cap field, sector...
Read more ›
Our team
In the background of each portfolio is a team of research analysts providing a steady flow of ideas.