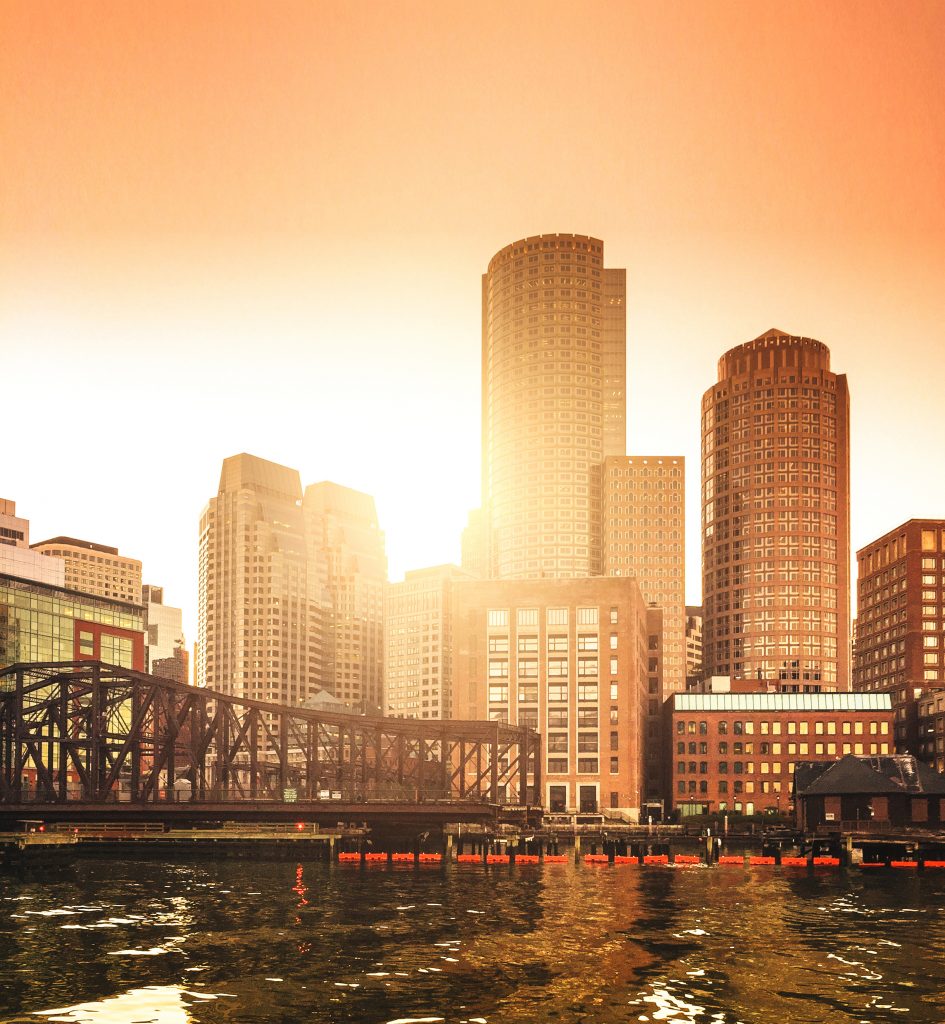 Our investment philosophy is based on the early identification of growth, wherever growth exists.
Since our founding in 1976, we have remained firmly committed to a consistent investment philosophy.
Our ultimate mission is to provide our clients with long-term investment returns consistently above their respective benchmarks.
Latest Insights
Many market prognosticators have labelled this Bull market as the "Central Bankers' Bubble." Certainly, after years of Quantitative Easing, it is fascinating to see the...
Read more ›
Essex CO-CEO and Senior Portfolio Manager Nancy Prial was recently featured on the TD Ameritrade Network. Nancy discussed trends in the Small-Mid cap field, sector...
Read more ›
Senior Portfolio Manager Bill Page of the Essex GEOS Strategy, recently had an article featuring ideas on disrupting the aging electrical grid published in FA Magazine's Private...
Read more ›
Our team
In the background of each portfolio is a team of research analysts providing a steady flow of ideas.