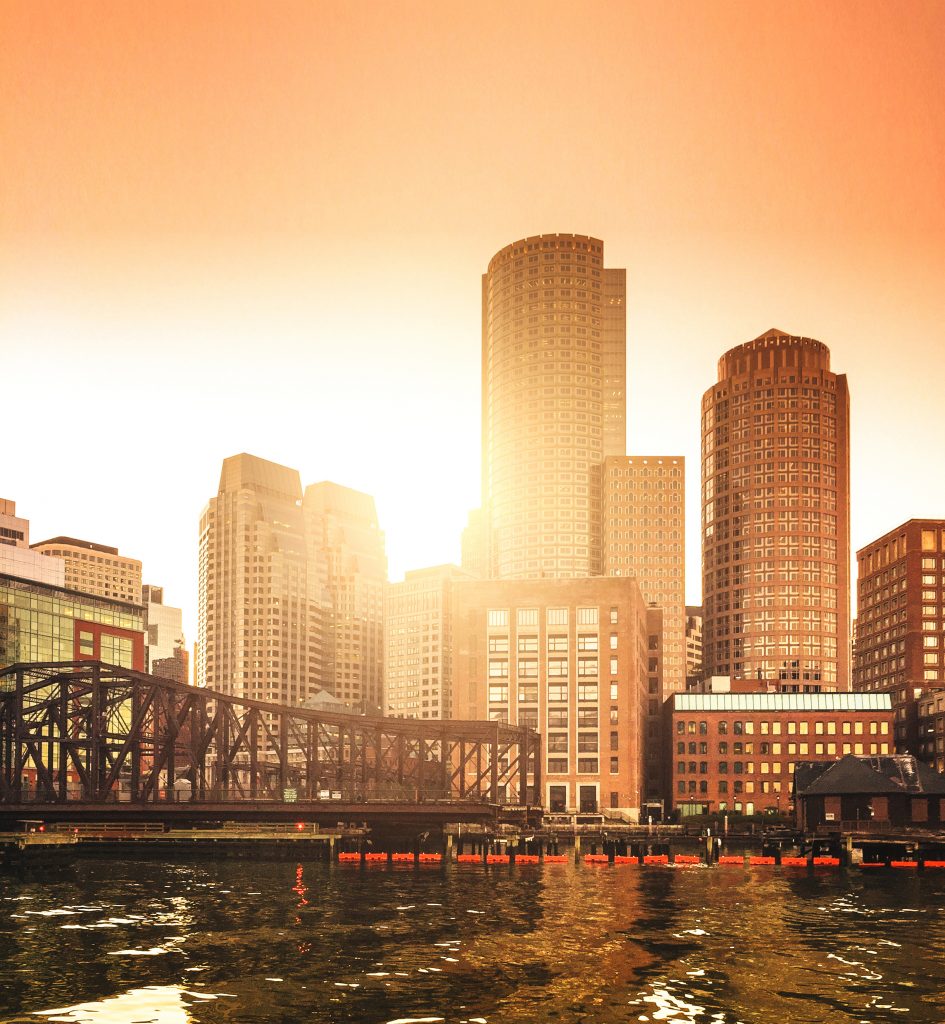 Our investment philosophy is based on the early identification of growth, wherever growth exists.
Since our founding in 1976, we have remained firmly committed to a consistent investment philosophy.
Our ultimate mission is to provide our clients with long-term investment returns consistently above their respective benchmarks.
Latest Insights
For those of us with decades of experience investing in the small and micro-cap end of the investible equity world, it feels like we are...
Read more ›
Opportunity Among the Rubble! A few short weeks ago, the stock market was hitting new highs, the U.S. economy was gaining steam and Donald Trump...
Read more ›
Below is a video interview with Essex CO-CEO Rob Uek to discuss the market reaction to the COVID-19 pandemic. Please find important disclosures here
Read more ›
Our team
In the background of each portfolio is a team of research analysts providing a steady flow of ideas.