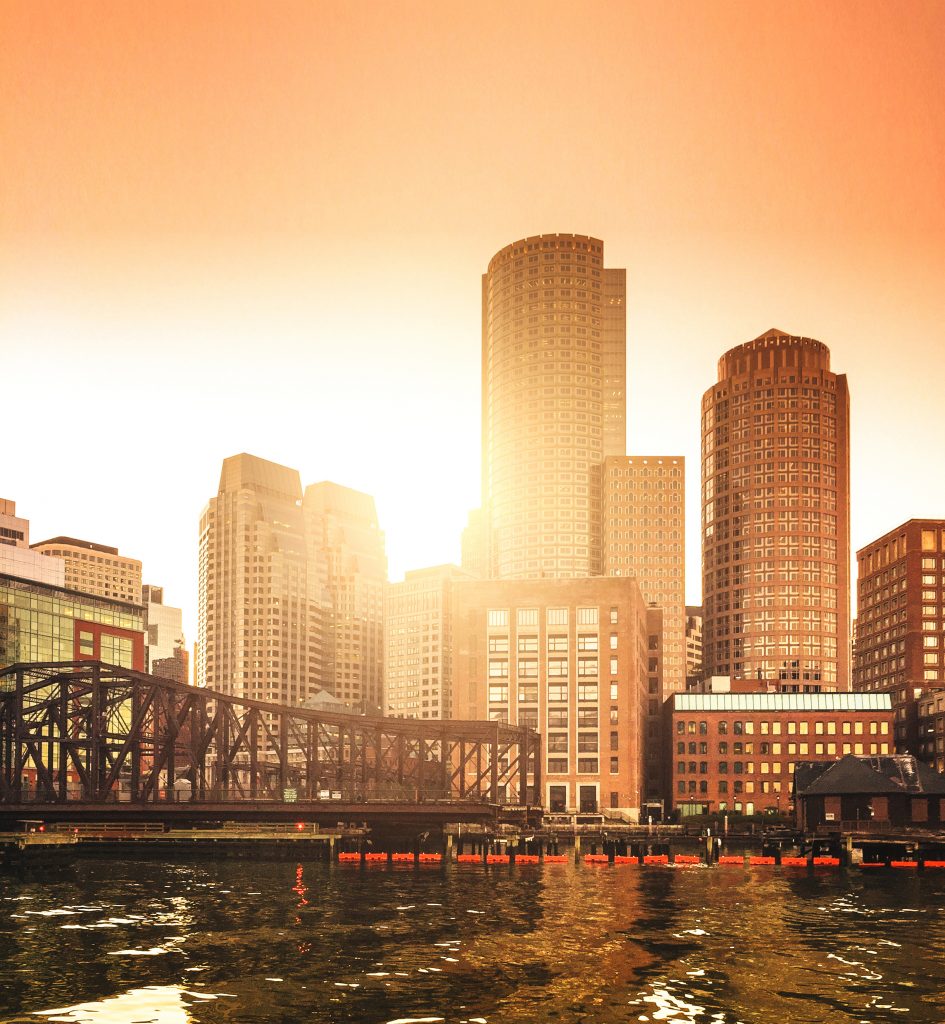 Our investment philosophy is based on the early identification of growth, wherever growth exists.
Since our founding in 1976, we have remained firmly committed to a consistent investment philosophy.
Our ultimate mission is to provide our clients with long-term investment returns consistently above their respective benchmarks.
Latest Insights
It Matters Now Our broad thesis behind Essex's Global Environmental Opportunities strategy is that the environment has a number of substantial challenges (clean air, potable...
Read more ›
Essex's own Nancy Prial was featured this week on Fox Business's Countdown to the Closing with host Liz Claman, which airs from 3:00 PM to...
Read more ›
Don't fight the Fed! We have all heard this adage each time the Fed embarks on an easing cycle and yet, each time, the market...
Read more ›
Our team
In the background of each portfolio is a team of research analysts providing a steady flow of ideas.