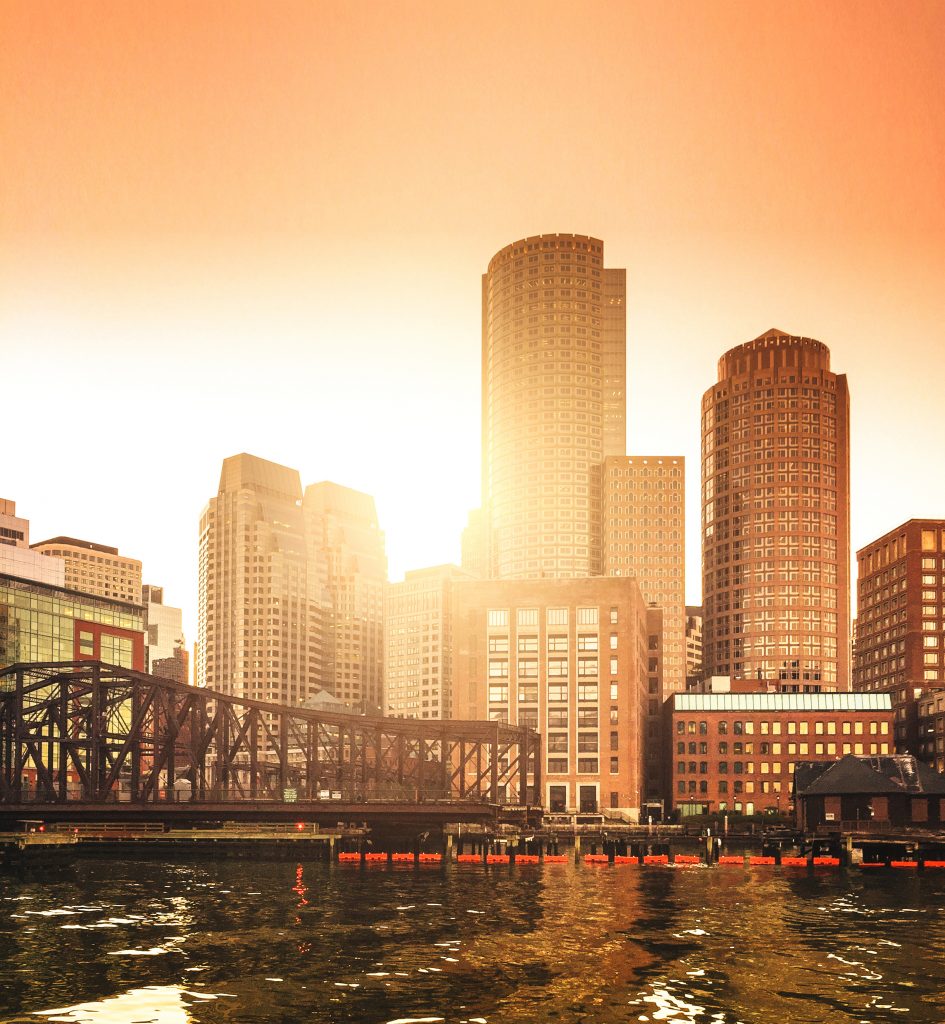 Our investment philosophy is based on the early identification of growth, wherever growth exists.
Since our founding in 1976, we have remained firmly committed to a consistent investment philosophy.
Our ultimate mission is to provide our clients with long-term investment returns consistently above their respective benchmarks.
Latest Insights
Nancy Prial discusses Essex Investment Management Company, LLC. Ms. Prial specializes in the early identification of growth, before the general investing public has recognized a...
Read more ›
In trying to put together the outlook for the next few years there are plenty of concerns, which could be called a Wall of Worry,...
Read more ›
Essex GEOS: Clean Tech Solutions at this point in the Cycle As we have listened to quarterly corporate earnings calls for the second quarter, followed...
Read more ›
Our team
In the background of each portfolio is a team of research analysts providing a steady flow of ideas.