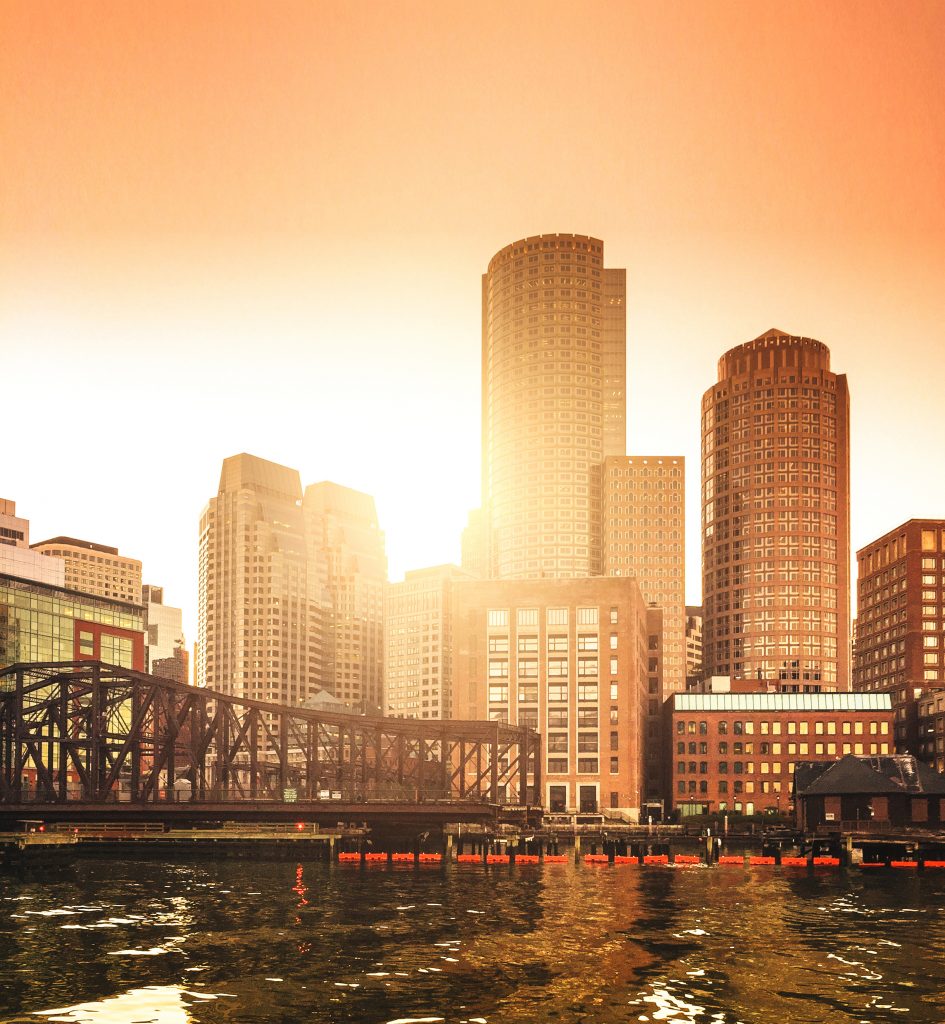 Our investment philosophy is based on the early identification of growth, wherever growth exists.
Since our founding in 1976, we have remained firmly committed to a consistent investment philosophy.
Latest Insights
GEOS April 2022 Update   It goes without saying that the global markets have been volatile for the start of 2022, reflecting broad investor angst,...
Read more ›
The bad news finally overwhelmed the optimism of US investors during the first quarter of 2022 with the S&P 500 Stock Index de-clining 4.6%. Remarkably,...
Read more ›
Nancy Prial, Essex's Co-CEO and Senior Portfolio Manager, recently appeared on Cheddar News' Closing Bell to discuss the recent market gains amid Russia-Ukraine peace talks...
Read more ›
Our team
In the background of each portfolio is a team of research analysts providing a steady flow of ideas.