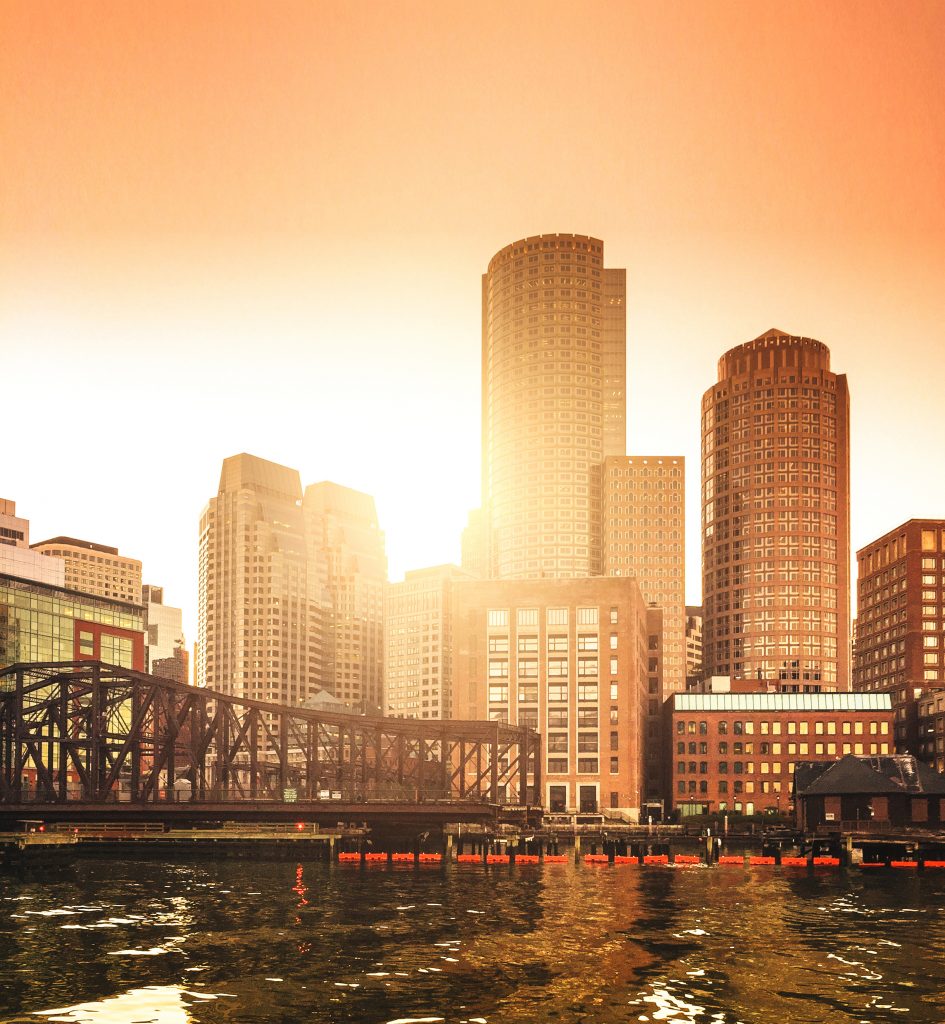 Our investment philosophy is based on the early identification of growth, wherever growth exists.
Since our founding in 1976, we have remained firmly committed to a consistent investment philosophy.
Our ultimate mission is to provide our clients with long-term investment returns consistently above their respective benchmarks.
Latest Insights
Below is a short video presentation with hedge fund manager Alex Forse, explaining how technical analysis comes into play when evaluating the stock market. ...
Read more ›
Essex's CO-CEO Nancy Prial was recently featured on TD Ameritrade to discuss several small cap investment opportunities that are developing during the COVID-19 pandemic. To...
Read more ›
Essex CO-CEO Nancy Prial was recently quoted in an ai-CIO article on Small Caps. To view the video in its entirety please click here *Please...
Read more ›
Our team
In the background of each portfolio is a team of research analysts providing a steady flow of ideas.