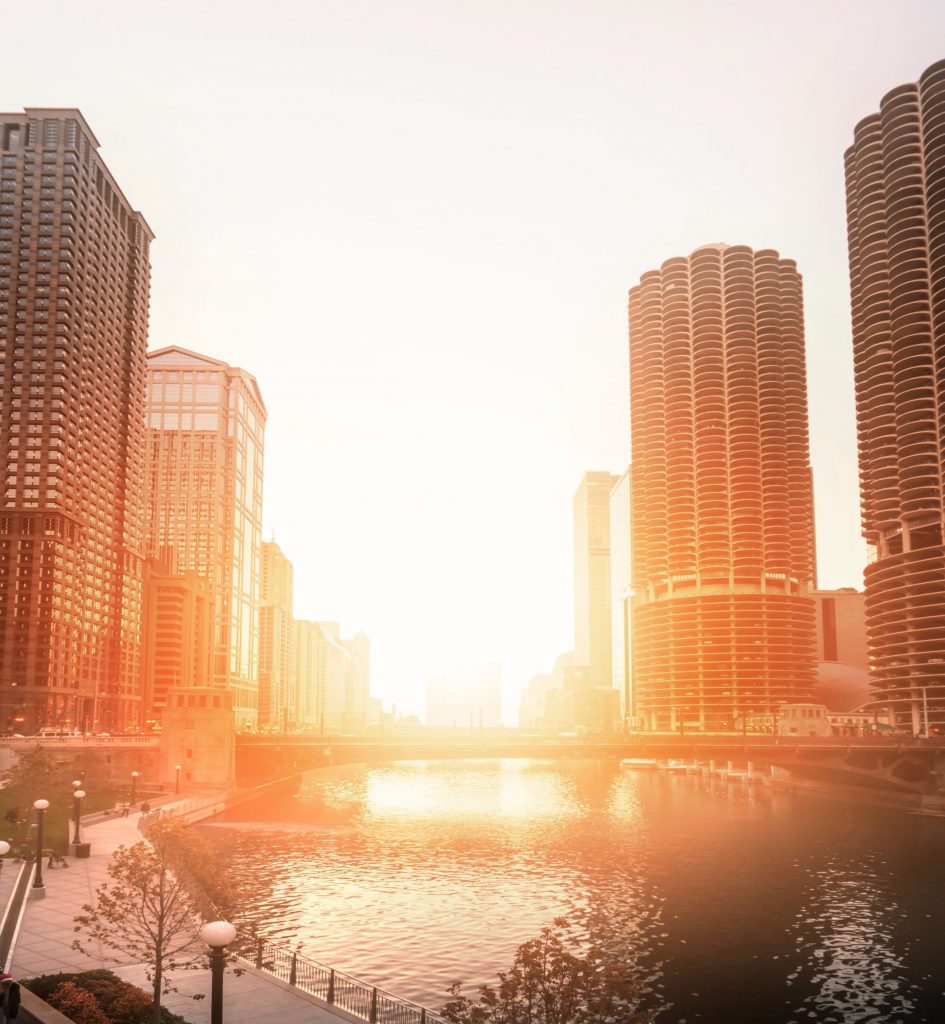 Our investment philosophy is based on the early identification of growth, wherever growth exists.
Since our founding in 1976, we have remained firmly committed to a consistent investment philosophy.
Our ultimate mission is to provide our clients with long-term investment returns consistently above their respective benchmarks.
Latest Insights
The Essex Global Environmental Opportunities Strategy (GEOS) portfolio management team has released a whitepaper describing the GEOS social impact reporting methodology while providing examples of...
Read more ›
1 + 1 = 0 By Robert J. Uek, CFA Co-Portfolio Manager, Essex Environmental Opportunities Fund When a merger or acquisition is proposed, the...
Read more ›
In December 2016, Fed Chair Greenspan famously implied that the stock market was suffering from "irrational exuberance". Specifically, during a speech to the American Enterprise...
Read more ›
Our team
In the background of each portfolio is a team of research analysts providing a steady flow of ideas.