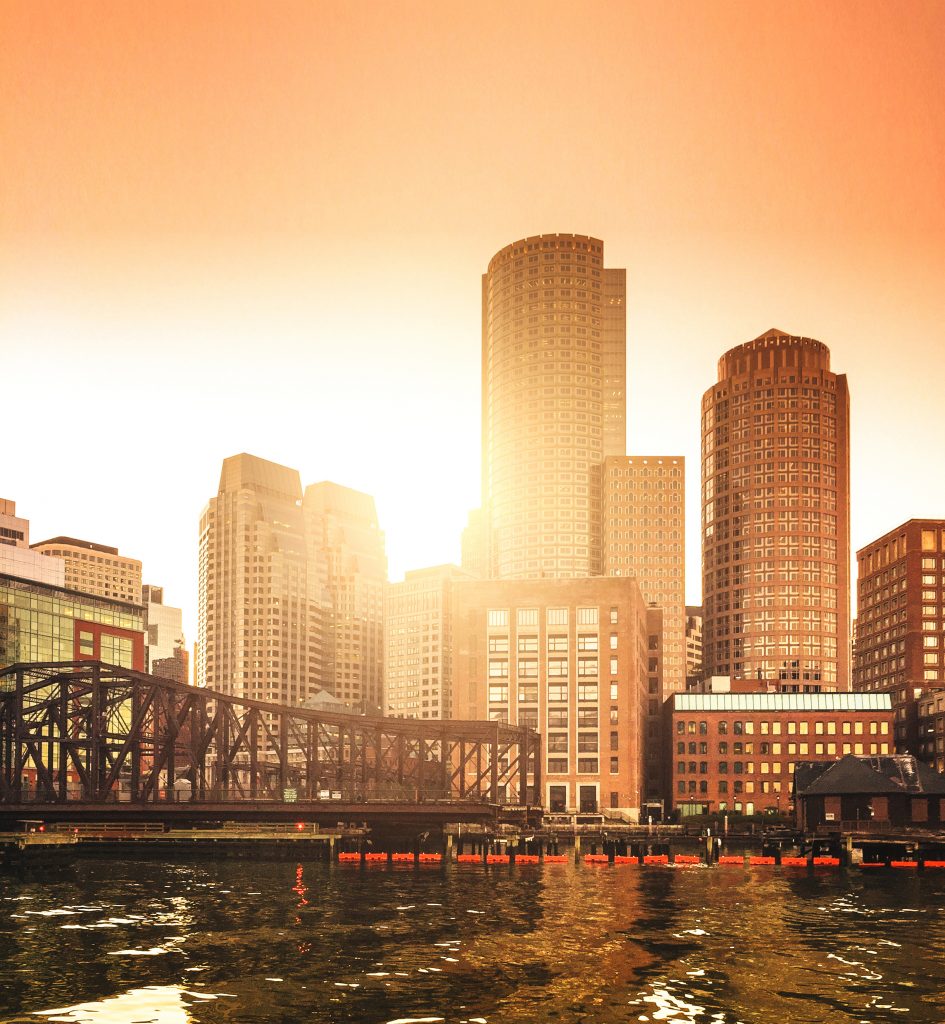 Our investment philosophy is based on the early identification of growth, wherever growth exists.
Since our founding in 1976, we have remained firmly committed to a consistent investment philosophy.
Our ultimate mission is to provide our clients with long-term investment returns consistently above their respective benchmarks.
Latest Insights
The Essex GEOS Clean Slate Essex GEOS | Global Environmental Opportunities Strategy How impactful is your portfolio? A bi-weekly synopsis of articles and blogs on...
Read more ›
The third quarter of 2018 has witnessed the achievement of a number of meaningful milestones in our economy and the capital markets. In late August,...
Read more ›
Nancy Prial discusses Essex Investment Management Company, LLC. Ms. Prial specializes in the identification of growth. She looks for growth wherever it exists, in any...
Read more ›
Our team
In the background of each portfolio is a team of research analysts providing a steady flow of ideas.