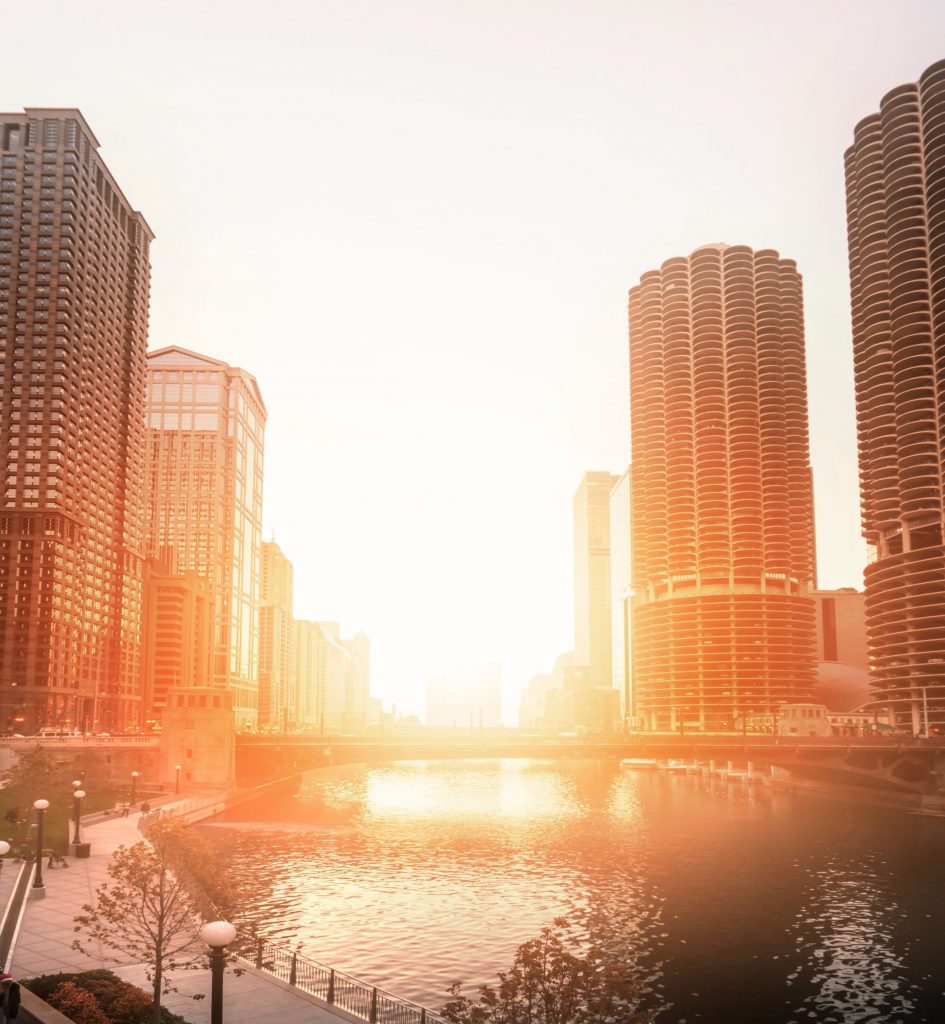 Our investment philosophy is based on the early identification of growth, wherever growth exists.
Since our founding in 1976, we have remained firmly committed to a consistent investment philosophy.
Latest Insights
 Essex Global Environmental Opportunities Strategy (GEOS) October 2021 Update   As we head into the fourth quarter, there are many reminders afoot regarding the urgent...
Read more ›
The stock market has been strong through the first nine months of the year, with a total return of 15.9% as measured by the S&P...
Read more ›
Essex GEOS Co-Portfolio Manager, Bill Page, was recently interviewed with Chris Knapp of Robertson Stephens for a piece on the needed focus for ESG investing....
Read more ›
Our team
In the background of each portfolio is a team of research analysts providing a steady flow of ideas.