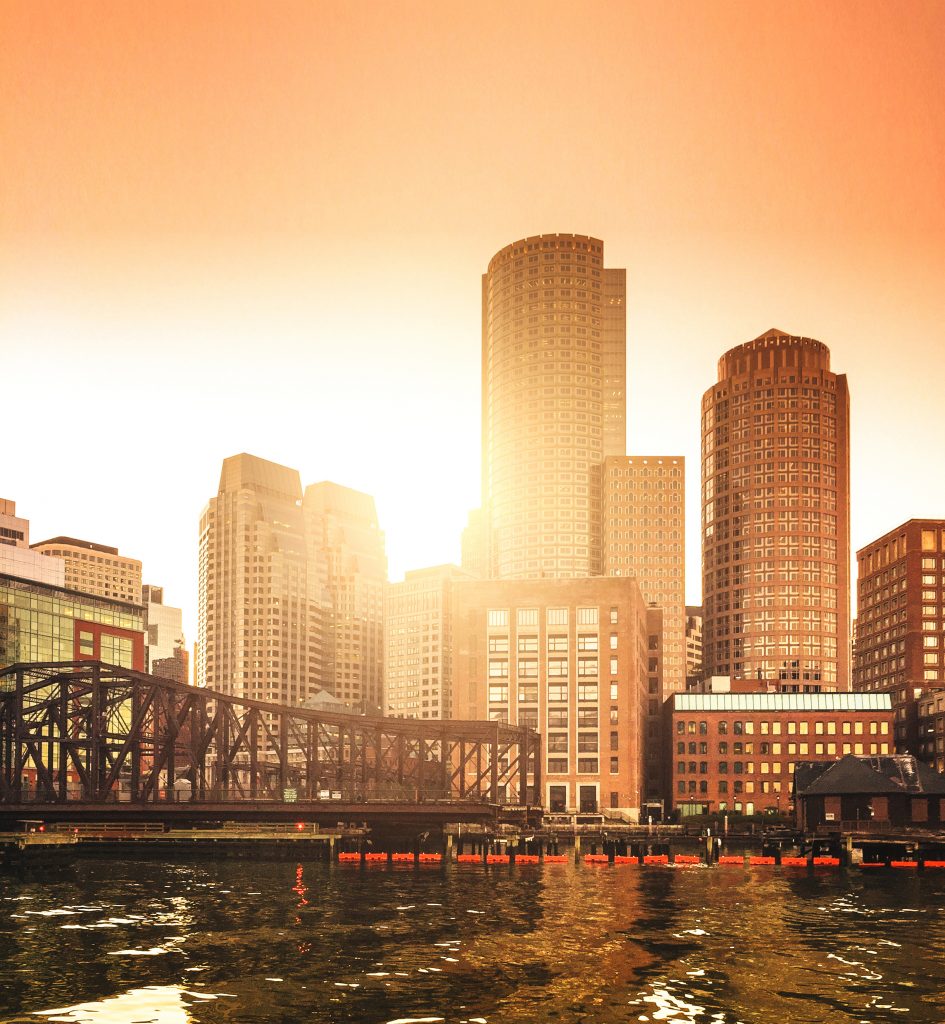 Our investment philosophy is based on the early identification of growth, wherever growth exists.
Since our founding in 1976, we have remained firmly committed to a consistent investment philosophy.
Our ultimate mission is to provide our clients with long-term investment returns consistently above their respective benchmarks.
Latest Insights
Essex Co-CEO Nancy Prial appeared on Yahoo Finance's the Final Round with hosts Myles Udland and Jen Rogers. Nancy discusses multiple topics including Catalysts for...
Read more ›
Essex Co-CEO Nancy Prial was announced as a 2019 Woman to Watch honoree by InvestmentNews. We would like to congratulate Nancy on this immense achievement....
Read more ›
TD Ameritrade Network recently hosted Essex Senior Portfolio Manager Bill Page, on their Morning Trade Live segment. Bill discussed his view on the Clean Tech...
Read more ›
Our team
In the background of each portfolio is a team of research analysts providing a steady flow of ideas.